I'm so excited to return for another term on the Mod Squad. After taking a hiatus to deal with some personal stuff, I'm back! My mojo's been working and I can't wait to start working with all the new product heading my way.
A little bit about me... I'm married to a very handsome, very supportive man. He turns a blind eye to my creative messes and keeps me company while I scrap. We have five amazing, energetic kids - Colin 12, Brenna 10, Ryan 8, Jimmy 6, and Tommy 4. We also have a big Chesapeake Bay Retreiver named Harley. I work full time as a RN on a maternity ward / newborn nursery at a busy city hospital. I teach classes at my LSS as well. Yes, I'm one busy woman, but scrapping is how I relax and recharge myself.
I enjoy playing with a variety of techniques and have found that MOSD products afford me the opportunity to experiment - from Stick Ons to acrylic, you're only limited by your imagination!
Here are some samples of my favorite MOSD projects...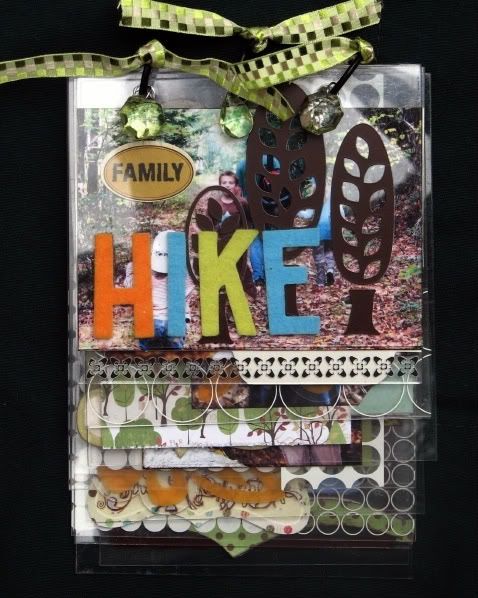 Happy Scrapping!